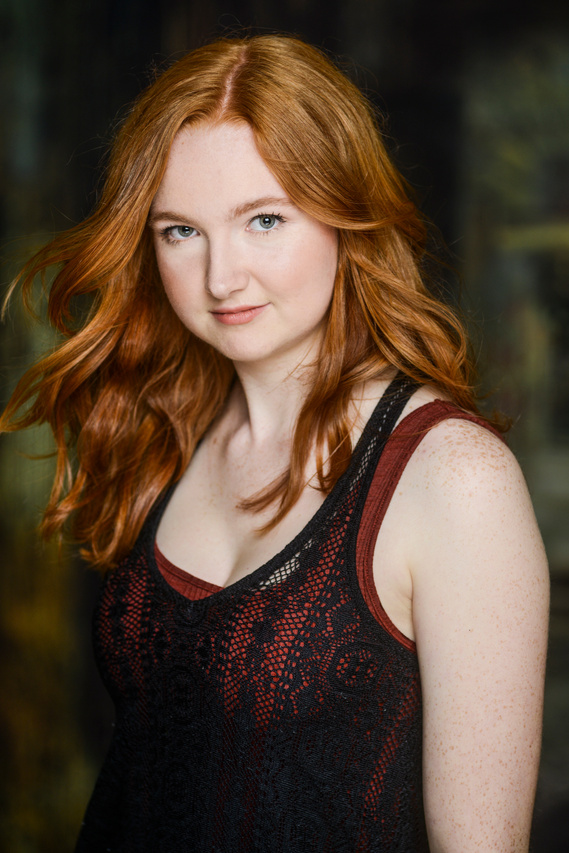 Alie has been involved in the film and television industry for the majority of her life. She believes her on-set experiences as a child helped her grow into the disciplined and collaborative person she is today. Performing is when Alie feels the most alive. She enjoys the hyperawareness she feels when playing a character, but also how effortless it can be to let your emotions take a hold of you. Her strengths lie in physical comedy and musical theatre, but she also feels a rush when yelling on camera.
Below you will find her most recent work.
Represented by Maggie Dunlop at Oldfield Management
Parallel
Created by The West Andersons, as part of the 48 Hour Film Challenge (Toronto) in October 2021.
After chasing her loose dog in the park, a young woman ends up stuck in a parallel dimension. Can she find her way out? Travelling between worlds may prove difficult, even for a travel agent like herself.